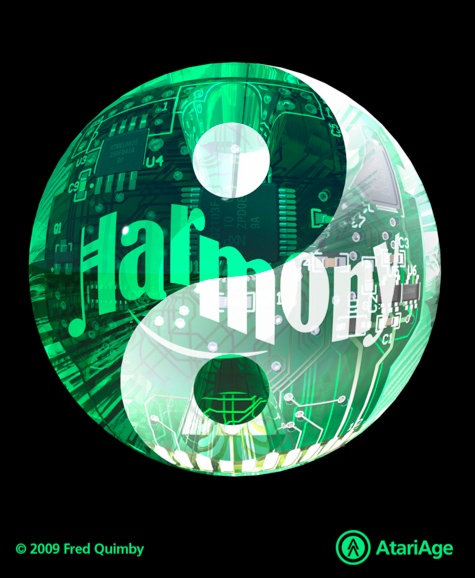 The standard edition includes just the cartridge and a plain paper manual. You supply your own SD card and USB-mini B cable for programming and BIOS updates.

The deluxe edition includes a color printed manual, a USB-mini B cable, and a 2GB SD card loaded with the programming software, drivers, online manual and homebrew games that you are encouraged to try such that you may one day purchase them from the AtariAge store.

NOTE: Cartridges are built to order and ship out once a week regardless of when the order is placed. If there is an extended delay processing your order, we will let you know.

This order page is for USA customers.
International customers use this order page.